Forced to retire – OSTAR 2017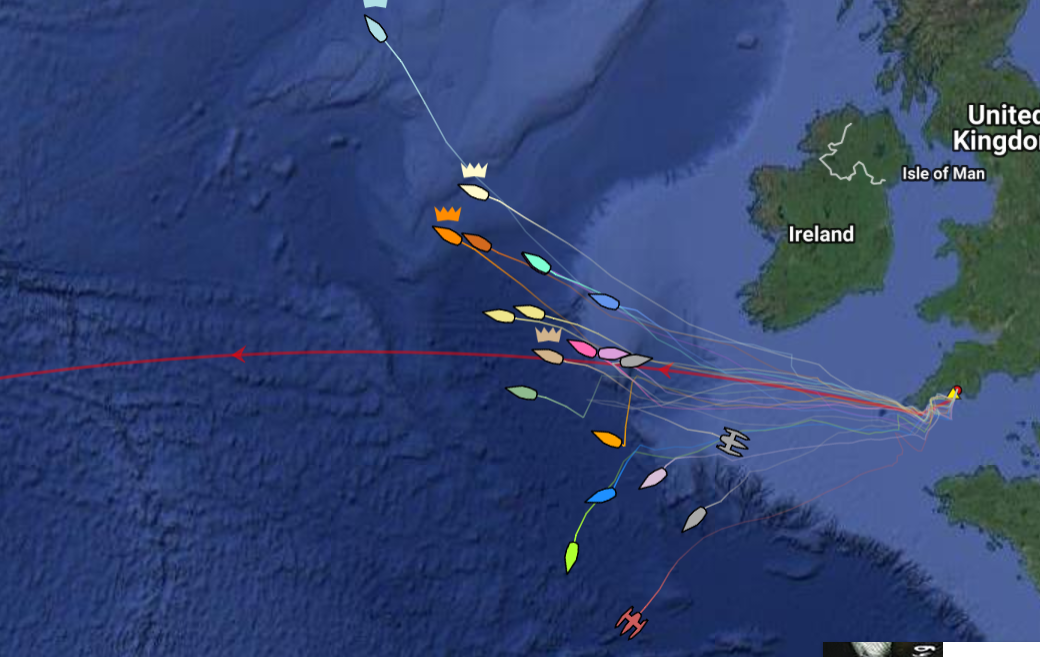 It is with great sadness that at 08:30 this morning (02-06-17) Ricardo has been forced to retire from the OSTAR 2017.
A couple of hours after the start he had to dive over the side of the boat to clear a fishing net from the keel, during which time he bumped his head various times due to the motion of the boat above him. Once back on deck he vomited violently and felt very dizzy but he persevered. But two days later he suffered another injury. Whilst preparing to go on deck in heavy seas a wave caught the yacht and he was thrown across the cabin sustaining a second bad crash to his head. This morning symptoms were worse. Upon discussion with the Solent Coast Guard doctor, they felt that Ricardo has suspected concussion and needs to be lifted from his yacht. 
Although the coastguard has advised that he be lifted off, Ricardo is determined to get his yacht #Taylor325 safely back to land and is continuing with caution, expecting to reach land in three days or so.
We will monitor his position closely and can only imagine how disappointed Ricardo must feel right now.