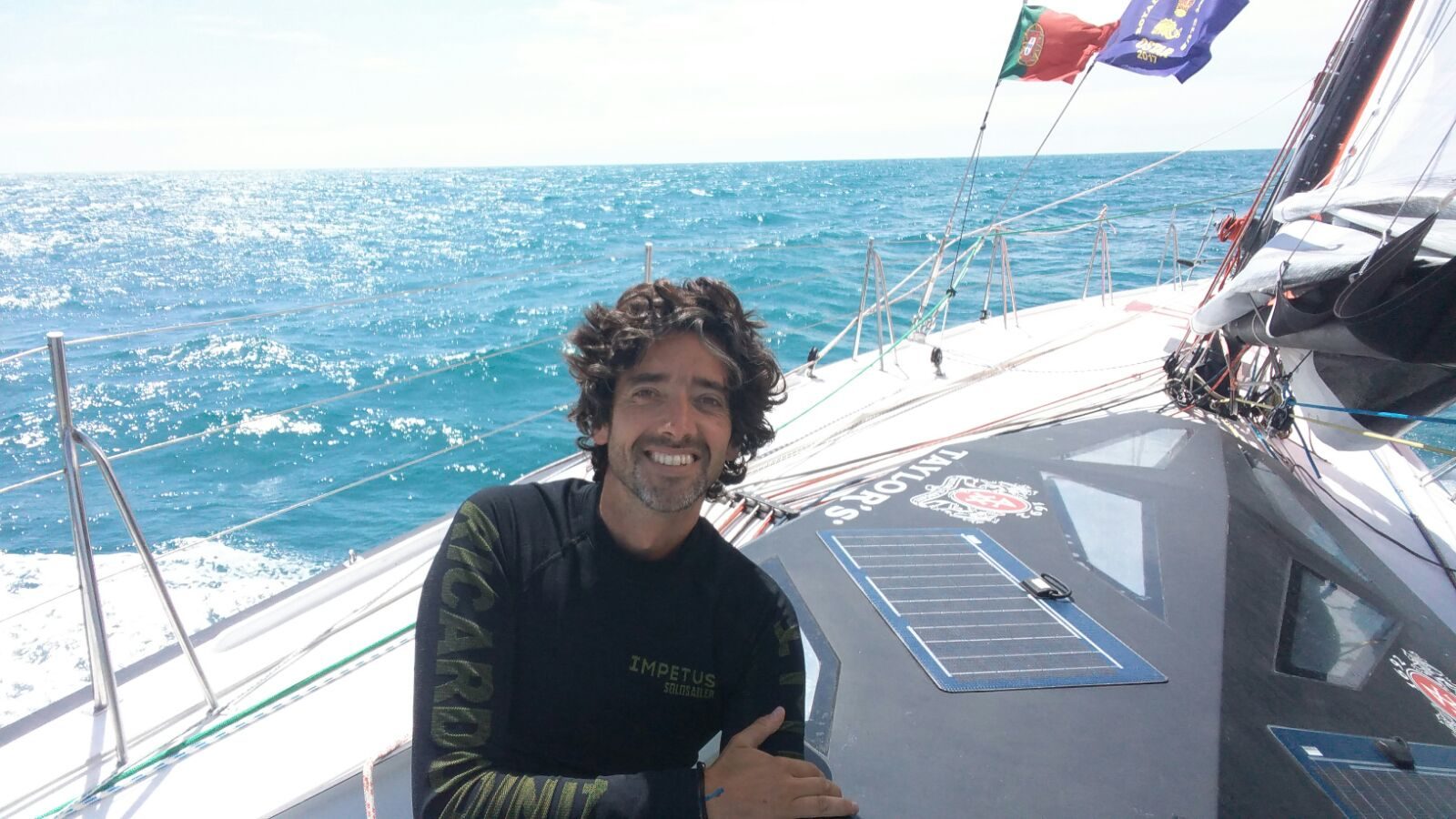 Solo sailor Ricardo Diniz continues with his mission in the OSTAR sailing race, which connects Plymouth, UK to Newport, USA. The OSTAR started on Monday the 29th, surrounded by an atmosphere of celebration as Plymouth welcomed the participants.
"The start of the race was wonderful", Ricardo wrote in one of his messages, he also expressed his gratitude "to everyone in Plymouth for making these days so memorable". He also sent a big thanks to all the friends who went to see him and the boat.
Ricardo made an excellent start on board "TAYLOR 325". However, a few hours later he had to plunge into the ocean to cut some fishing nets which had surrounded his boat. Afterwards some dolphins came around and helped him to forget the problem.
Today Ricardo shared the sun and blue skies. "The sea is shinning such a clear green colour just similar to when I was in the Caribbean! What a wonderful welcome to the deep waters of North Atlantic", when in contact with his Team he has expressed confidence and is in a good mood.